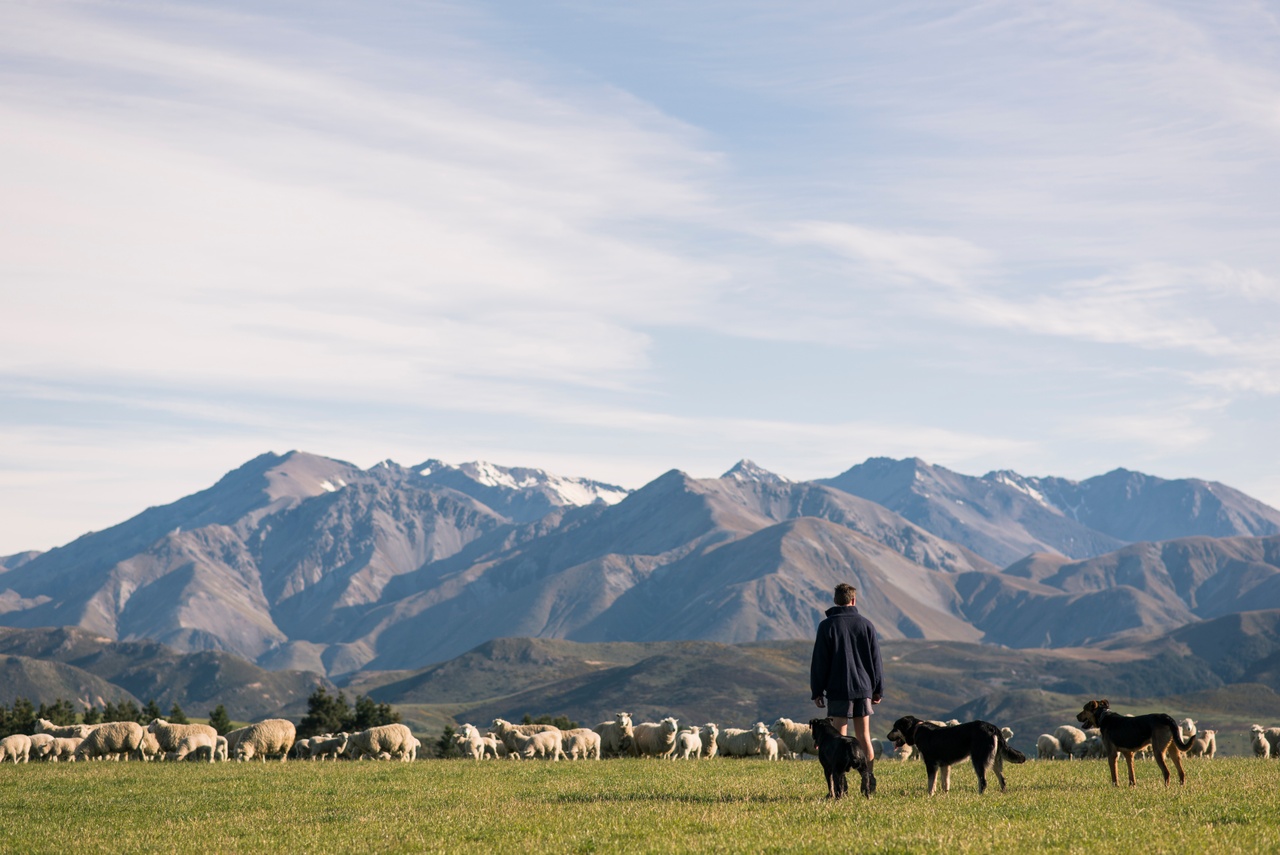 Our Mission
178 Degrees sources responsibly produced foodstuffs exclusively from New Zealand, a land close to our hearts. The country's pristine natural environment produces an abundance of good, honest food: stuff like freshly-caught fish, natural manuka honey, and free-range grass-fed meats.
We believe in caring for land and sea, now and for future generations. That's why we select all of our products thoughtfully, and partner only with producers who truly respect nature and the environment. This ensures you can enjoy the very best that New Zealand has to offer.
Modern living has turned these simple pleasures into rare luxuries. Our mission is to share a taste of Kiwi life with you.
Our Partners
We work with suppliers who share our philosophy around the quality and provenance of produce. Many are family-run businesses, and like us, are committed to kaitiaki, the guardianship of the country's natural resources. This means having a minimal impact on the environment.
Our selection process involves personally visiting the farms, meeting the owners and understanding first-hand the care and expertise that goes into creating New Zealand's finest produce. Together we promote the New Zealand story of innovation and integrity to the world by sourcing only the highest quality meat and seafood, and bringing them directly to your table.