Sustainability Matters
At 178 Degrees, sustainability is not just a buzzword. It's at the heart of all that we do. We source each product exclusively from New Zealand, a country that produces some of the world's best seafood and meats. No wonder Kiwis call it God's Own Country.
New Zealand may be a distant archipelago in the South Pacific, but it is this isolation that has allowed us to foster a special connection to the land and sea. It's a relationship founded on care, respect and an understanding that when nature thrives, we all thrive. It's about reducing our impact on the environment by taking only what we need, and at the same time, looking after animals and nature.
That's why 178 Degrees takes responsible resource management seriously and sources products solely from sustainable farms and fisheries.
Guardians of the Land
Kiwi farmers are blessed with an abundance of clean water and a temperate climate, so let their herds graze in open fields their whole lives. The result is not only happier and healthier animals, but meat that is tastier and better for you.
In addition, all of our fisheries are deeply committed to the New Zealand
Quota Management System
(QMS). This system is regulated by the New Zealand government and limits the amount of catch for each fish stock to ensure sustainability.
The QMS was one of the first national quota systems when it was introduced in 1986, and is recognised internationally as an exemplary model of good resource management.
Together we can be guardians of the earth and the environment, now and for future generations. After all, it's the only planet we have.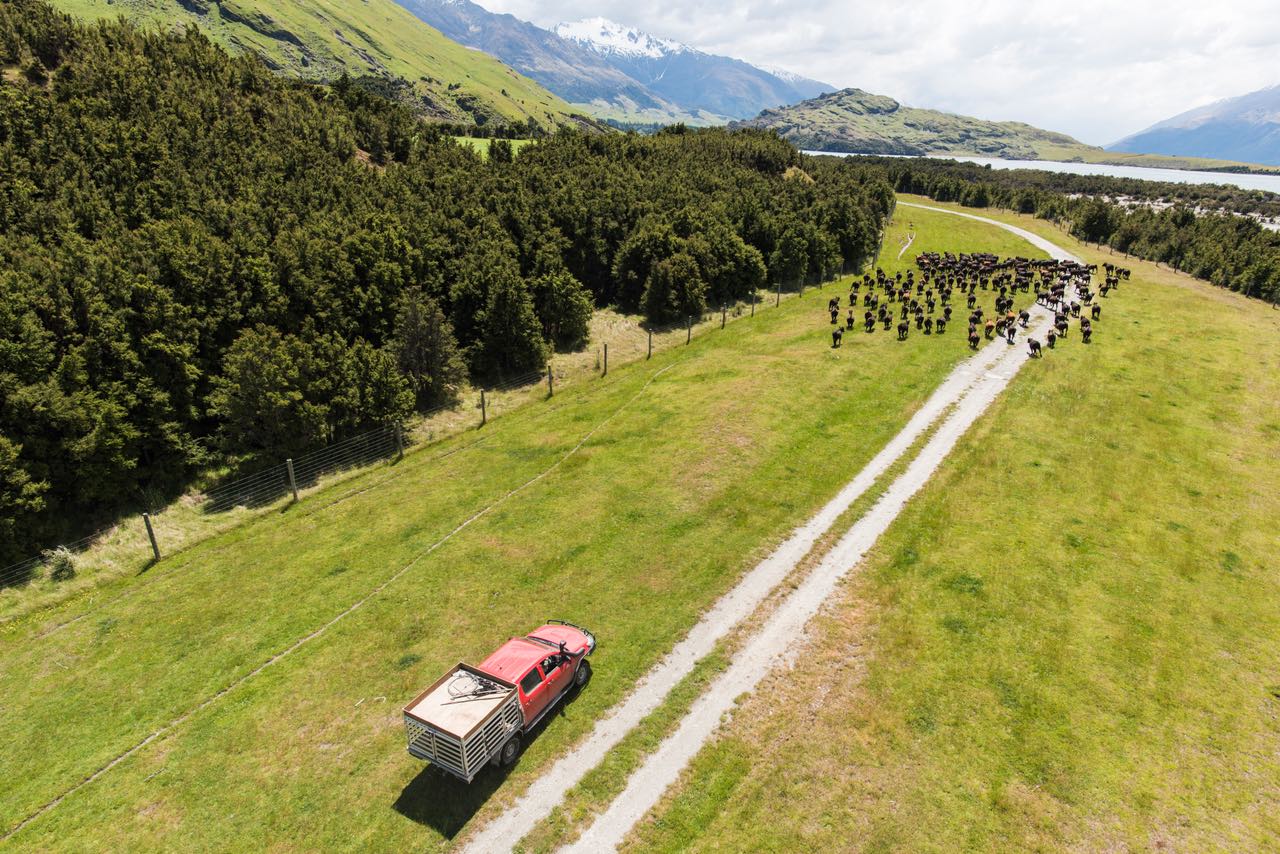 Certification
Sustainability isn't just something we talk about; we do it. We strive to do things the right way but it's always good to have confirmation from experts. We've partnered with the following organisations to help validate our choices.

AsureQuality
is owned and run by the New Zealand government. Its organic certification programme provides confidence that approved producers have met the most demanding standards of safety, ethics and environmental sustainability. So you can be confident that products labelled organic by AsureQuality are truly organic.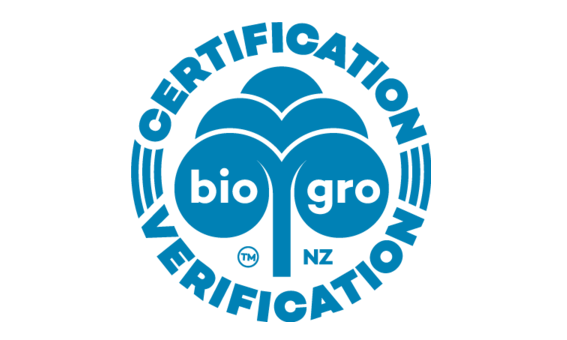 BioGro
is New Zealand's largest and best-known certifier for organic produce and products. Internationally recognised and accredited, BioGro certification guarantees that a product is made without animal testing, genetic modification and the routine use of synthetic pesticides. Our
Tonzu tofu
is certified organic by BioGro.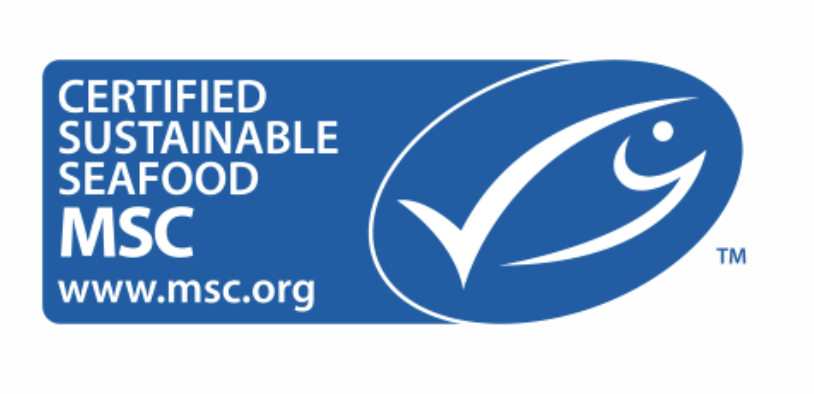 Certification from the
Marine Stewardship Council
(MSC) is one of the most widely recognised accreditations for seafood sustainability. Our products that have been certified by MSC include hake, ling, albacore tuna and hoki.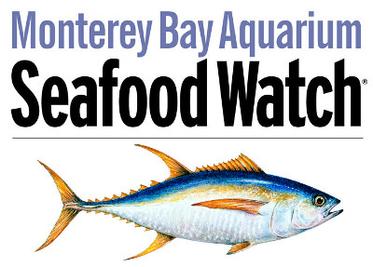 Mount Cook Alpine Salmon
has been awarded
Seafood Watch's
highest green label, meaning the fish are ecologically well managed and raised by methods that cause little or no harm to the environment. Indeed, their salmon are the first and only farmed salmon in the world to have been granted a green rating from Seafood Watch.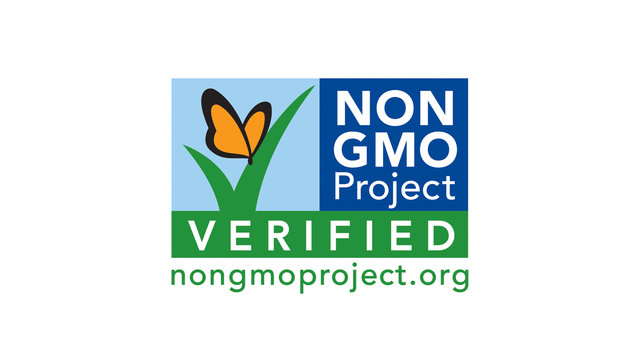 The
Non-GMO Project
is dedicated to providing consumers with independent and reliable verification of GMO-free foodstuffs. All products bearing the Non-GMO Project seal are guaranteed to be free from genetically modified organisms or crops. We are proud to support this initiative by partnering with
Firstlight
, our wagyu beef producer.